Leading the way in fire protection services
We exist to make your property safe. But with us, it's about so much more than helping you meet your legal obligations. We make it part of our job to offer you the best possible experience… through exceptional service – and a professional, down-to-earth team you'll simply love working with.
Our mission
Force Fire was born to transform the fire protection industry.
We also go above and beyond to create close connections and an enriching culture, so our people can do what they do best every single day.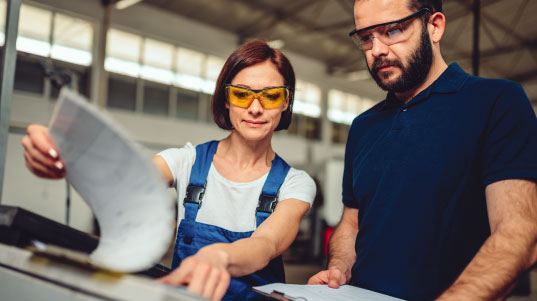 Our vision
To be the force in fire protection for our clients – and an exceptional place to work for our people.
Since we opened our doors, we've grown from a team of 4… to 150! But we're just getting started.
As passionate experts in fire safety systems, Australian standards and engineering, we're ready to take it a step further. Now we're growing our presence in Victoria and Queensland, to help more organisations create safer, more compliant workplaces.
The values that drive us
– every single day
We do what we say we will do. If a problem comes up, we deal with it – without fuss. It's how our customers have come to know us as driven, reliable and capable.
We do it right, and we do it once. We tell it as it is. And we are honest with ourselves, each other – and our clients.
We've got each other's back.
We're more than just fire protection professionals. We're reliable partners and compassionate colleagues.
And because integrity is at the core of all we do, we give our clients and their jobs the attention they deserve.
When we're at work, we give it our all. And when we go home, we get to do so safely, because we've adhered to stringent protocol while on the job.
We embrace change for the better. If you're not changing, you're not growing. And growing and learning helps us be the best we can be.